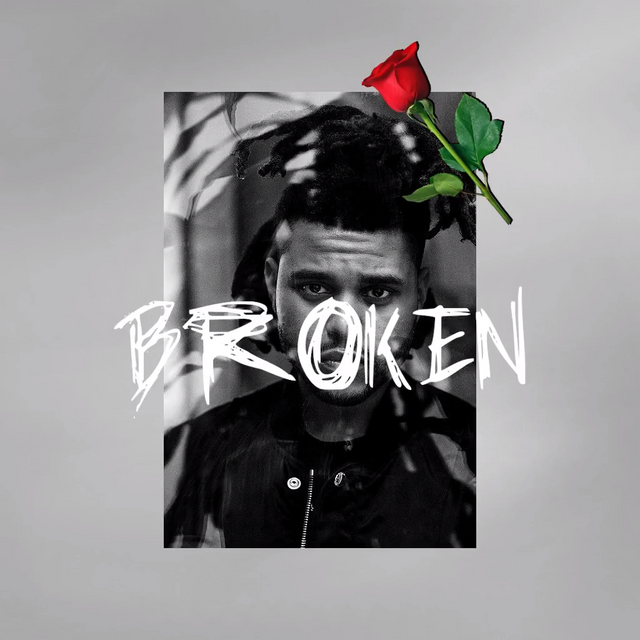 ROYALTY FREE
WHEN YOU CHECKOUT YOU WILL GET TO DOWNLOAD THE WAV VERSION OF THE BEAT. BUT SELECT THE LICENSE YOU WANT WITH THE BEAT.
FREE FOR PROFIT (MP3):
THIS BEAT IS FREE FOR PROFIT ONLY ON YOUTUBE AND SOUNDCLOUD. TO USE IT, YOU MUST CREDIT ME IN THE TITLE.
LICENSE TO USE ON ALL PLATFORMS (WAV):
TO RELEASE YOUR SONG ON SPOTIFY, ITUNES AND OTHER STREAMING SERVICES, YOU MUST BUY THIS LICENSE. 
TRACKOUT + LICENSE TO USE (TRACK STEMS + WAV)
IF YOU WANT THE SONG AND ALL THE SOUNDS IN THE SONG TO STRUCTURE THE SONG YOURSELF SO IT FITS YOUR VERSES AND/OR YOUR LIKING, THIS IS YOUR OPTION. YOU WILL GET THE FULL SONG AND EVERY SOUND USED IN IT, BASICALLY THE FLP, BUT THE SOUND EXPORTET OUT SO YOU CAN REARRANGE IT. IT WILL BE DELIVERED AS A LOOPED ZIP PACKAGE.
 -