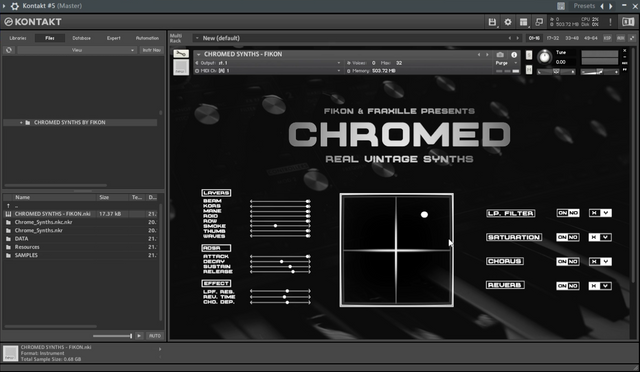 ANALOG SYNTH LIBRARY
FIKON AND FRAXILLE PRESENTS "CHROMED"
A Kontakt library made to capture the sounds of Analog Synths, without having to spend thousands of dollars on hardware. And the best thing is, this Library is not an emulation of analog synths, all the sounds in this library are directly sampled from Analog Synths. We have even sampled the effects of Fraxille's pedals into the library.
INFORMATION / SPECS:
Download: 260 MB
Loading Size: 502 MB (Approx)
Kontakt: Only works with Kontakt 6.7+, older kontakt versions will not be able to open the library
Installation: Extract from ZIP and then drag the ".NKI" file into kontakt and the library will load in and be ready to use.
Velocity: The synth Waves has a velocity layer, where the wobbles decreases when the velocity is at the highest. Otherwise (velocity from 1-126) the wobbles are steady.
FEATURES:
1. Layers
This Library is built off of 8 unique synth layers which you can control individually or together as a group. All the sounds are direct sounds from the synths, no digital masking or effects added. The sound you get from this library is 100% completely ANALOG! These layers can be played individually or paired up to countless of unique sounds.
2. ADSR Controls
This Library has built in ADSR controls so you can easily customize your sounds like you would on an Analog Synth. The ADSR Controls all the synths at the same time, which means, no matter how you layer your synths, the ADSR will always mold your sound to how you want.
3. Effects
This Library has a built in XY Pad which controls how you want to effect your synth sounds. The 4 effects featured are "Reverb, Cutoff, Chorus & Saturation". You can control the effects by using your MIDI CC 1 & 11 controllers. The library also gives you a possibility to record your Effects, so you can automate the effects and store them for later! The library has also built in 3 different options on its Page to customize the resonance of your cutoff, the speed of the chorus and lastly the depth of the chorus.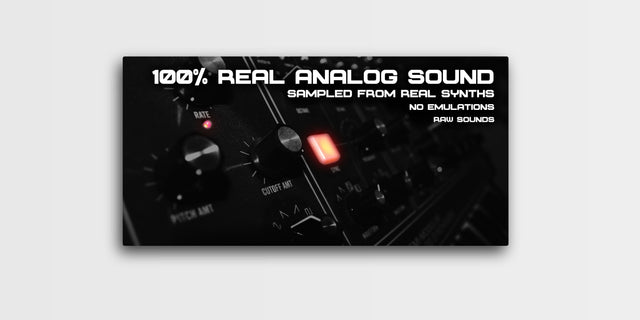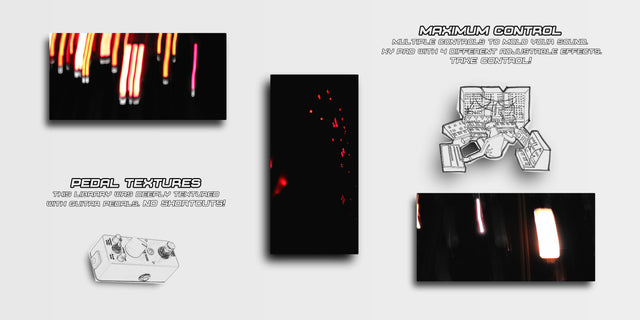 HOW TO USE THE LIBRARY
WALKTHROUGH
FRAXILLE USES THE LIBRARY WHEN
MAKING MELODIES