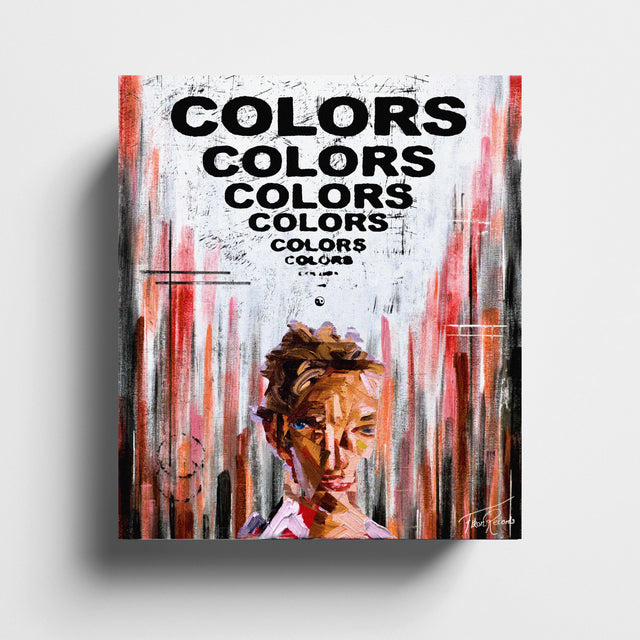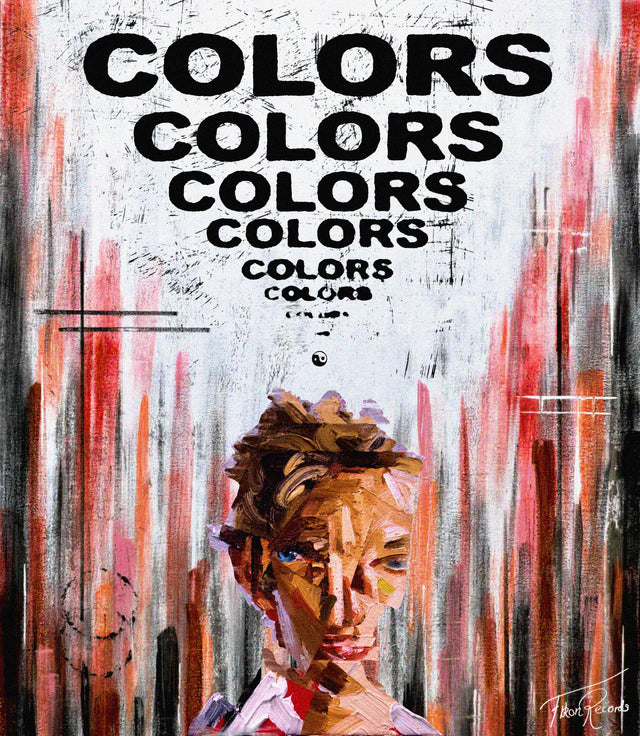 SAMPLE PACK
by FRAXILLE
Fraxille - Colors Sample Pack (Compositions & Stems)
PACK PREVIEW BELOW
Fraxille presents his newest sample pack titled "Colors".
This pack contains 10 unique compositions made all by Fraxille. Stems available for all.
Every sample is made with real instruments and run through Fraxille's analog processing gear.
"For this pack I set out to use my voice heavily. Doing harmony and lead vocals, but also use it as a instrument I could texture with my analog gear.
Secondly I focused heavily on my instrumentation, like on the sample called "Wavy". I did many retakes from each instrument to make it as good as it could be.
Third thing I focused on was texturing, making every sound unique and interesting, but more importantly, make every sound make sense together."