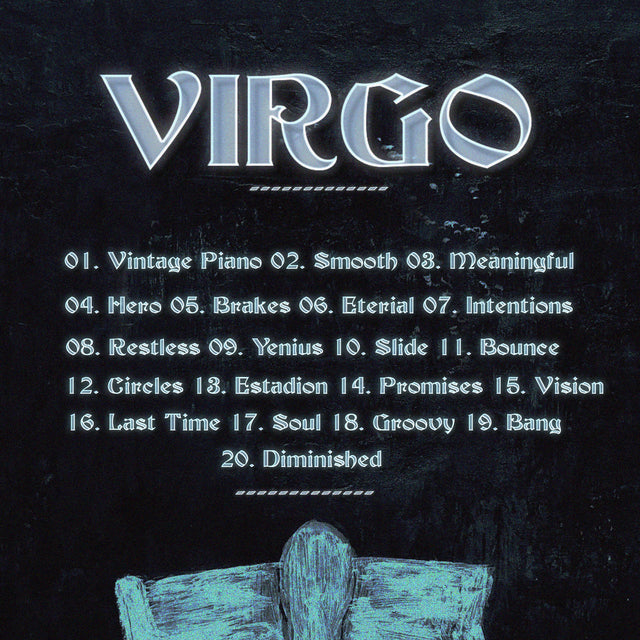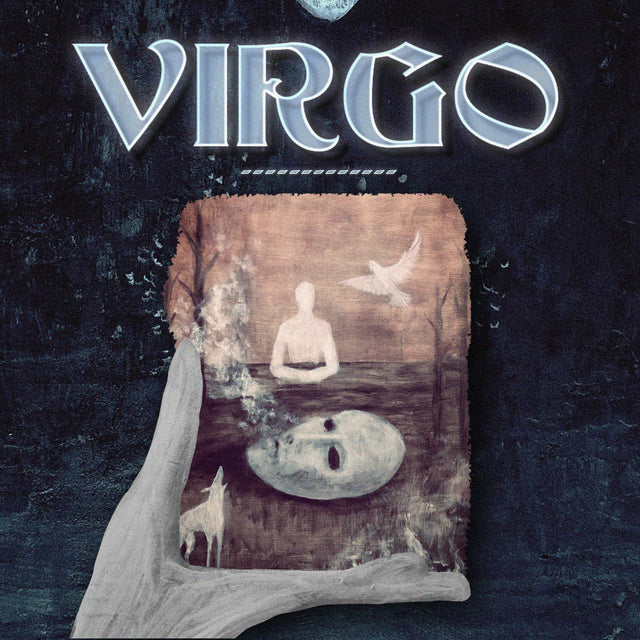 SAMPLE PACK
by FRAXILLE
Fraxille - Virgo Sample Pack (Compositions & Stems)
We are happy to present you Fraxille's 1st sample pack in nearly a year. This sample pack consists of 20 original melodies made by Fraxille with:
Analog synths

Real acoustic, electric & bass guitars

Real violins

Real trumpets

Emulations of classic vintage upright pianos. 

Neve 1073 & Helios 69 Preamp Emulations
Analog pedals

Digital effects
Tracklist:
Vintage Piano

Smooth (Co-Prod by Mars + Sjur)

Meaningful

Hero

Brakes (No stems)

Eterial (Co-Prod by Mars + Sjur)

Intentions

Restless

Yenius

Slide (No Stems)

Bounce

Circles

Estadion

Promises

Vision & Vision Unchopped

Last Time

Soul

Groovy

Bang

Diminished
Every composition except Slide and Brakes comes with the stems. The reason why Slide and Brake comes without was because the master recording of these was heavily manipulated with pedals and effects to sound how they do, so stems would sound different and nothing a like the final composition.
This pack is not royalty free, every major label / big artist placement must be cleared with Fraxille. You can use these melodies for leases with type beats, but not sell them exclusively. For more info look in the info document added in the pack.
@2022 Fraxille & Fikon Records