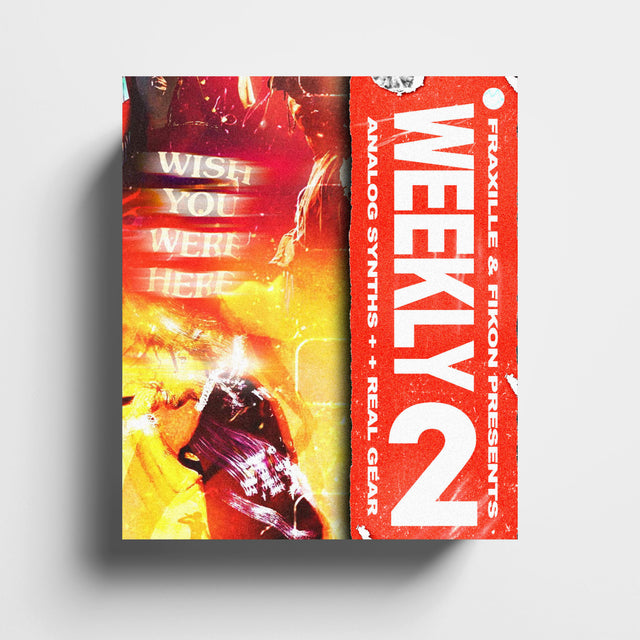 ROYALTY FREE
This is Fraxille's 2nd weekly melody pack. The pack consists of 11 melodies made with Analog Synths, real Acoustic, Electric and Bass Guitars, and lastly run through hardware analog gear to get a better sound. Additional virtual software was added for finishing touches inside of the DAW. Still haven't got a piano, so that was a VST.
Fraxille is a Billboard charting producer, who has produced for the likes of Justin Bieber, Migos, Gunna, NLE Choppa, Swae Lee, Toosii, Lil Gotit, Lil Keed, Headie One, Slim Jxmmy, Pontiacmade DDG, YSN Flow, Yung Mal, Kap G + More
©️ This kit is copyrighted work by Fraxille, presented through Fikon. The kit is Free to download, but it is not royalty free. Everything released with the melodies from this kit has to be shared 50/50 with Fraxille. Placements, beatstars and etc. Full explanation is in the downloaded kits text file.