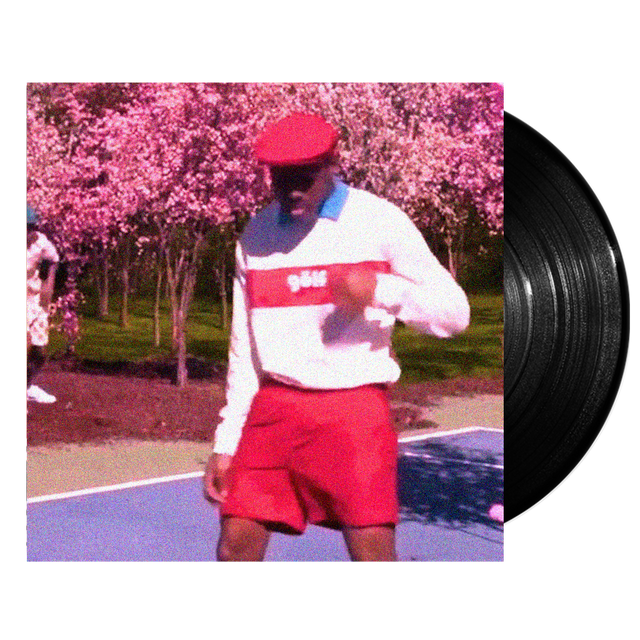 ROYALTY FREE
THIS BEAT IS FREE FOR PROFIT ON YOUTUBE AND SOUNDCLOUD. IF YOU WANT TO PUBLISH YOUR SONG ON OTHER STREAMING PLATFORMS SUCH AS SPOTIFY, TIDAL, APPLE MUSIC AND ETC.
YOU MUST BUY A LICENSE TO GET THE COPYRIGHT ALLOWENCE.
LICENSE TO USE ON ALL PLATFORMS (MP3):
TO RELEASE YOUR SONG ON SPOTIFY, ITUNES AND OTHER STREAMING SERVICES, YOU MUST BUY THIS LICENSE.
WHEN YOU HAVE BOUGHT THE LICENSE YOU WILL RECEIVE THE BEAT IN MP3 FORMAT.