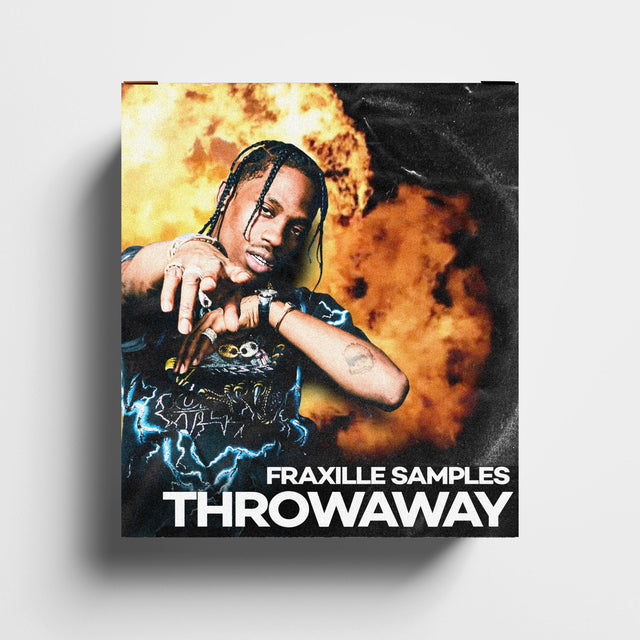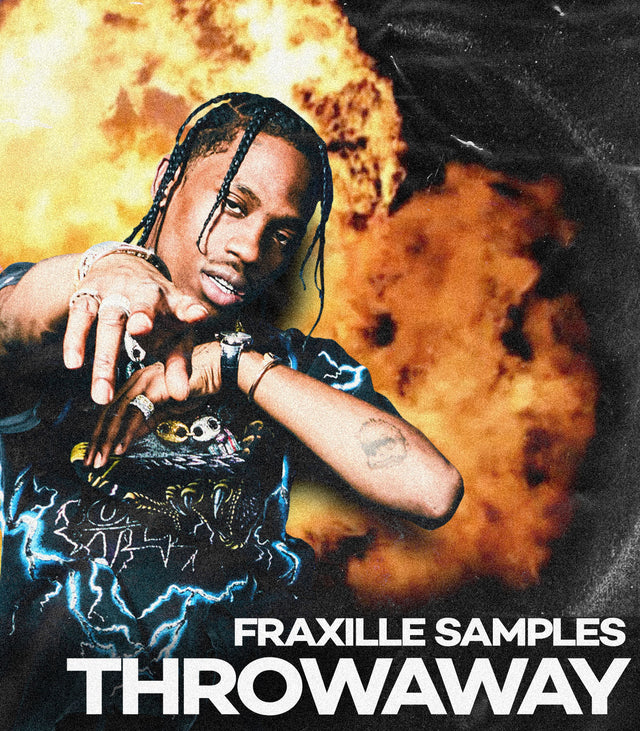 ROYALTY FREE
If you like the work Fraxille is giving you for free, please subscribe to the Fikon youtube channel, where Fraxille and other Fikon members upload tutorials from sample making to video editing. 
This is a sample pack by Fraxille, which consists of 70 samples played with real guitars and synths. All samples from the kit is throwaways from other sample packs Fraxille has made, so please do not think these are the best crafted samples Fraxille can make. The idea for the sample pack was more based around releasing samples that was laying on Frax's computer.
The sample pack is free to use for your beats, however the samples are still copyrighted to Fraxille, and if a sample is used in a production for a major label/artist, you and Fraxille agrees to split the royalties. More information about usage of the samples and so on is in the sample pack itself.
Featured beat from pack: 
Prod Mizo x Fraxille